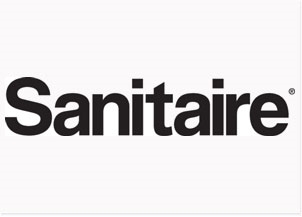 With Sanitaire® you will see what exceptional clean means.

TRADITION™ Upright Vacuum OUR TRADITION IS CREATING INDUSTRY STANDARDS.
Timeless designs. Time-saving features. Our TRADITION™ machines are durable and require minimal maintenance to keep your business up and running.

EON™ ALLERGEN Vacuum THE ONE FOR WHEN CLEAN MATTERS.
Introducing the first-ever commercial vacuum that's certified asthma & allergy friendly. It takes clean to a whole new level. The EON™ ALLERGEN upright is the first commercial vacuum to be certified asthma & allergy friendly® by the Asthma and Allergy Foundation of America (AAFA).