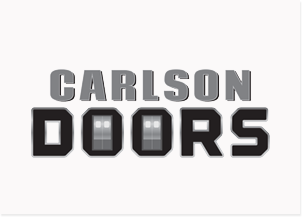 Carlson Doors can be found in big box retailers, popular restaurant chains and is trusted by some of the leading brands across the nation.

A division of Carlson Products, our name has been branded across the country as a reliable company with decades of experience in steel and aluminum manufacturing. Carlson has truly perfected the art & science of creating durable, reliable, beautiful products.

Customers choose Carlson for the company's expertise in Anodized Aluminum, prototype expediting, state-of-the-art equipment, strong workforce, centralized location, high quality, short lead times and on-time delivery.